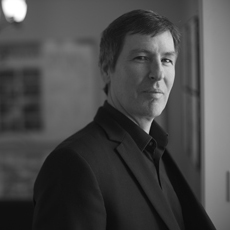 Graham Shannon
President
Graham Shannon is the President of Sandbank Homes. Graham is a serial entrepreneur having spent time in Corporate Finance and High Tech in the late 1990's. Graham has a diverse educational background and possesses a Chartered Accountant designation and a Chartered Business Valuator designation along with his 25 years of business experience. As a partner in the business since its creation 14 years ago, Graham has a long term view of the business and has built a team and culture focused on quality and value for his customers.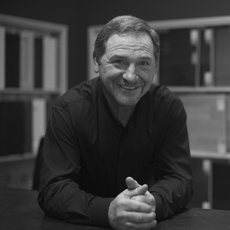 Chuck Fleming
General Manager
Chuck Fleming oversees the building process as our General Manager – Construction. He has been with the company since 2011. With over 30 years of experience in the residential building industry, he is extremely knowledgeable in all aspects of new home construction and is passionate about quality.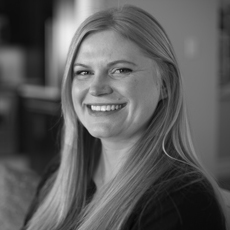 Katie Gidley
Accounting Controller
Katie Gidley oversees the accounting department as the Controller and has been with the company since 2008. She is a graduate of the Business Accounting program from Loyalist College. Katie is completing the final stage of her Professional Studies and is on track to receive her CPA designation in 2016.
Michelle Norlock
Sales Associate
Michelle Norlock is a Sales Associate with an extensive background in real estate and was past president of the Quinte and District Association of Realtors. With 18 years experience in home sales focusing on Prince Edward County, she has a great deal of knowledge to help clients during their new home purchase.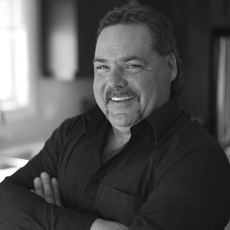 Pat Crockford
Construction
Pat Crockford has been with our construction team since 2004 and has held a variety of positions with our Construction Team including Construction Manager. Pat has over 30 years experience in the construction industry and is skilled in all aspects of residential home building.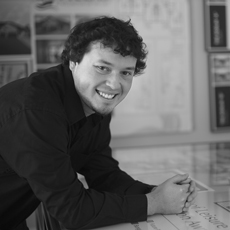 Skylor Genereaux
Architectural Technologist
Skylor Genereaux is an Architectural Technologist and graduate of Loyalist College. He has a registered BCIN and is HRAI certified. Skylor's focus is on CAD design and assisting clients with custom home modifications.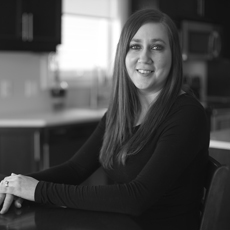 Bobbi-Jo Moynes
Designer
Bobbi-Jo Moynes is our Designer and works with clients in all their colour-choice selections. She's been with the company since 2010. Bobbi is a graduate of Durham College as well as the Interior Design Institute of Canada.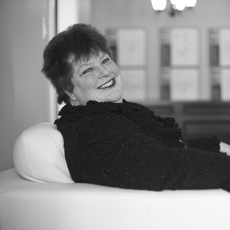 Renie Thompson
Recreation Centre Administrator
Renie Thompson is the administrator at our Recreation Centre, providing assistance to the residents of Wellington on the Lake. Renie is a welcome presence to all visitors and is available for any questions residents may have.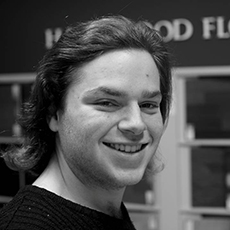 Derek Thompson
Derek Thompson joined Frontier Property Management as a part time student and is now full time.   Derrick performs a variety of duties within the Recreation Center and maintaining the grounds and public areas of Wellington on the lake.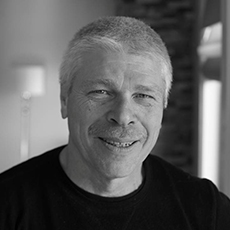 Darryl Smith
Darryl Smith has several years of experience as a carpenter and joined our Construction Team in 2012.