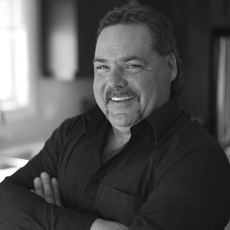 Pat Crockford
Construction
Pat Crockford has been with our construction team since 2004 and has held a variety of positions with our Construction Team including Construction Manager. Pat has over 30 years experience in the construction industry and is skilled in all aspects of residential home building.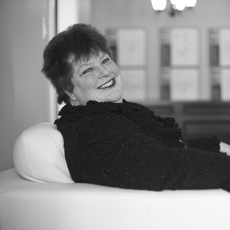 Renie Thompson
Recreation Centre Administrator
Renie Thompson is the administrator at our Recreation Centre, providing assistance to the residents of Wellington on the Lake. Renie is a welcome presence to all visitors and is available for any questions residents may have.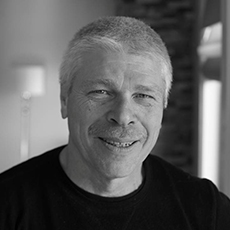 Darryl Smith
Darryl Smith has several years of experience as a carpenter and joined our Construction Team in 2012.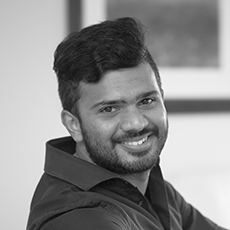 Aneesh Musugu
Project Manager
Aneesh Musugu is the Project Manager at Sandbank Homes. He is responsible for scheduling, development coordination and manages warranty service work.  Aneesh is a University Graduate in Construction Management, backed with international training.  Aneesh has worked with clients in the public sector and the private sector in numerous projects in the capacity of Project Manager and Project Coordinator.